Easily create and manage comprehensive part assemblies.
Aligni is designed to take the complexity out of complex builds and large inventories. Learn more about how Aligni can keep you up to date and in stock.
Build part management collaborations rather than silos
Improve operational efficiency through database integration with supply chain management, production planning, and engineering departments.
Get proactive with part quoting and purchasing
Aligni's advanced planning tools streamline the process of cost management and vendor orders. Sign up today and experience next-level part and inventory management.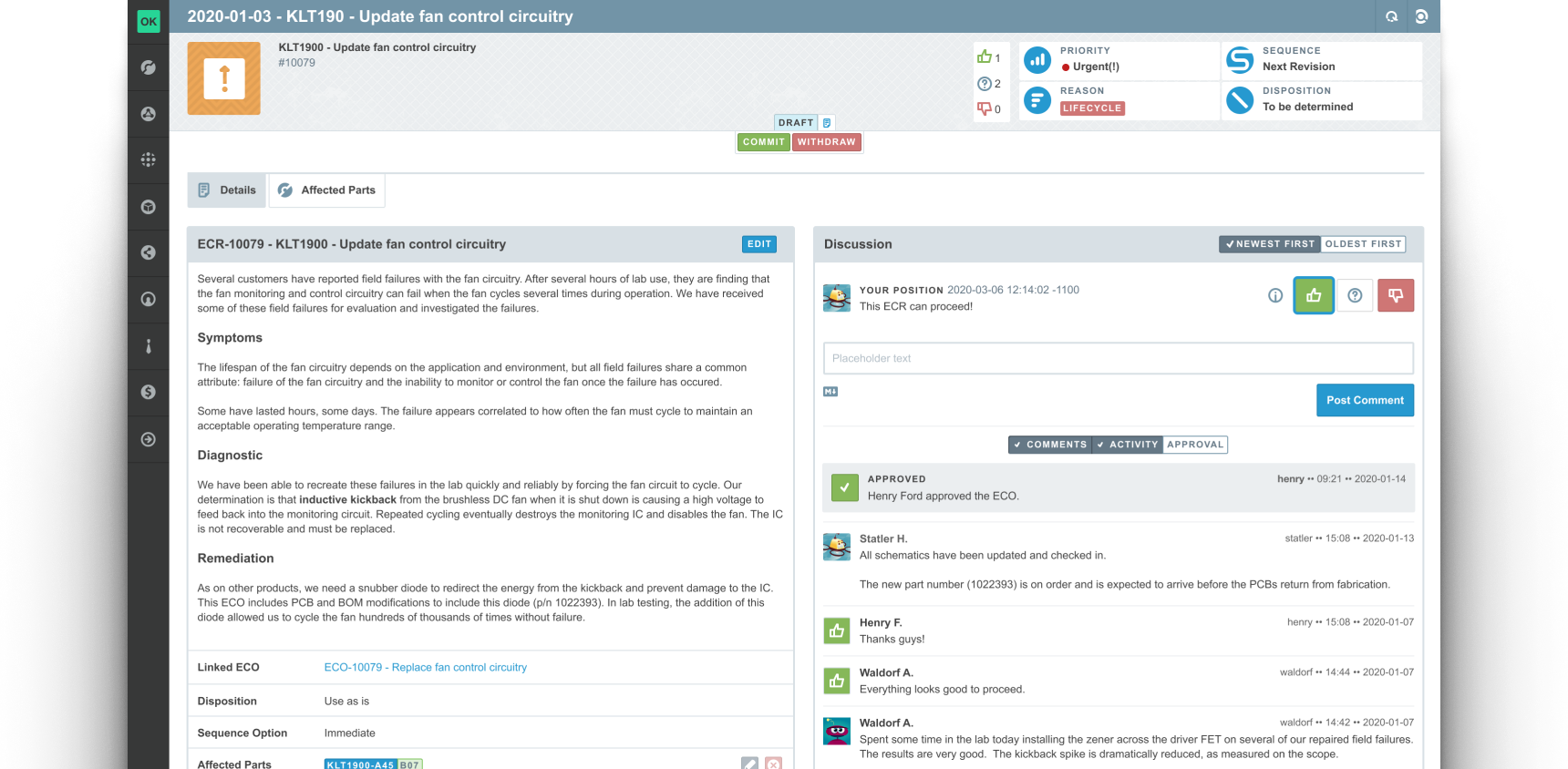 Sign up with Aligni and sign up for success.
Get up and running fast
No sales call. No demo required. Sign up and start working today with Aligni's easy, self-directed onboarding.
Grow with best practices
Baked-in industry-standard processes and sensible defaults help guide you to operational excellence.
Skip the consultants
Aligni needs no costly on-site migrations, shutdowns, or training by specialists and technicians.
Transparent pricing
No hidden commitments or up-front fees. Upgrades and add-ons are available when you want them.